Alexander F
u

tekov
futekov@gmail.com
GitHub
Facebook
Happniess fundamentalist and pragmatic extremist.
Has 2 kids, both are fans of deconstructivism and strict believers in anarchy.
Web Dev
I enjoy working with web languages, their dialects, and related technologies.
Currently working as a Front-end Developer at Progress Software
I believe cars should be built like JS libraries - lightweight, as few depenndenciesa as possible, reliable, and under-engineered.
Built a pet project about CSS preprocessors
Taught few web courses, talked at a UX conference once, sometimes would write about a wacky CSS idea
Has several relevant certificates, including an MCP
Proposed the <m>easure element
Home Design
Without a proper hobby, home improvements eventually became one. Some of the ideas I'm proud of:
Media server and weather station
"The Bauhaus aimed to reunite fine art and functional design, creating physical objects with the soul of artworks."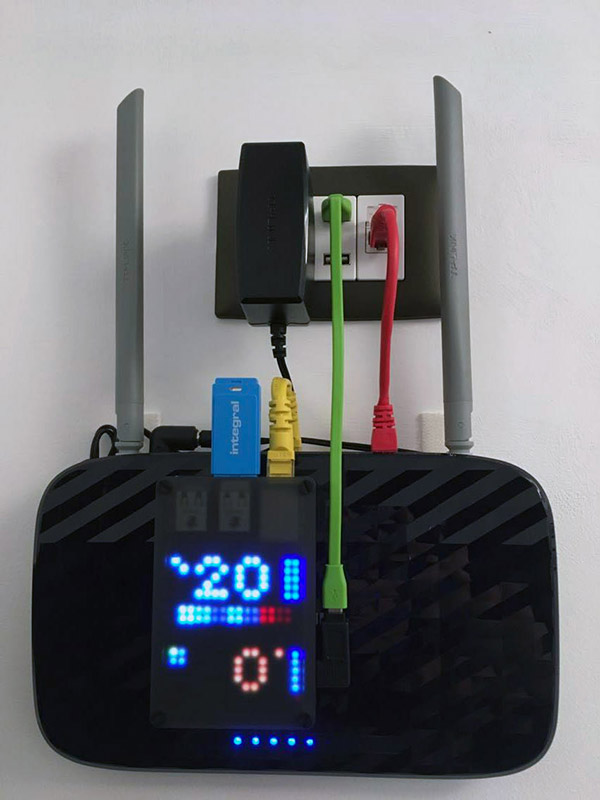 TV, Audio and smart home hub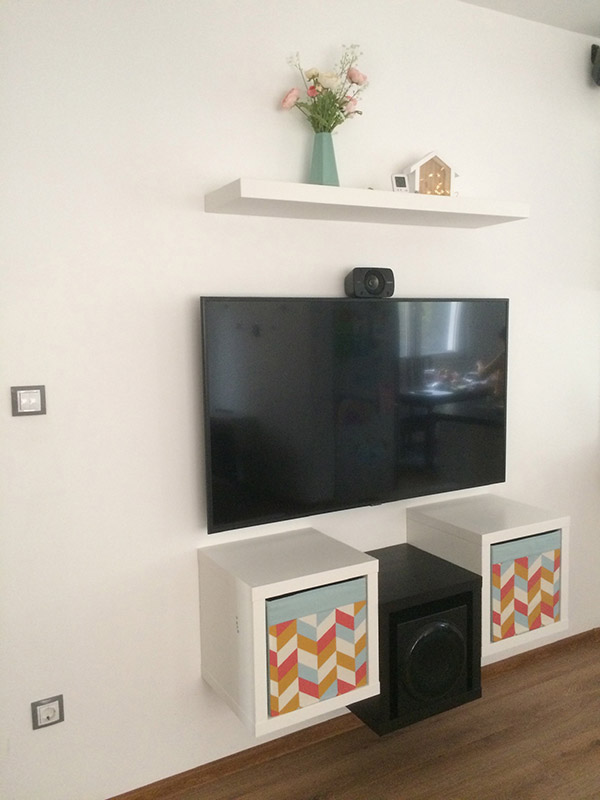 Hair Dryer Storage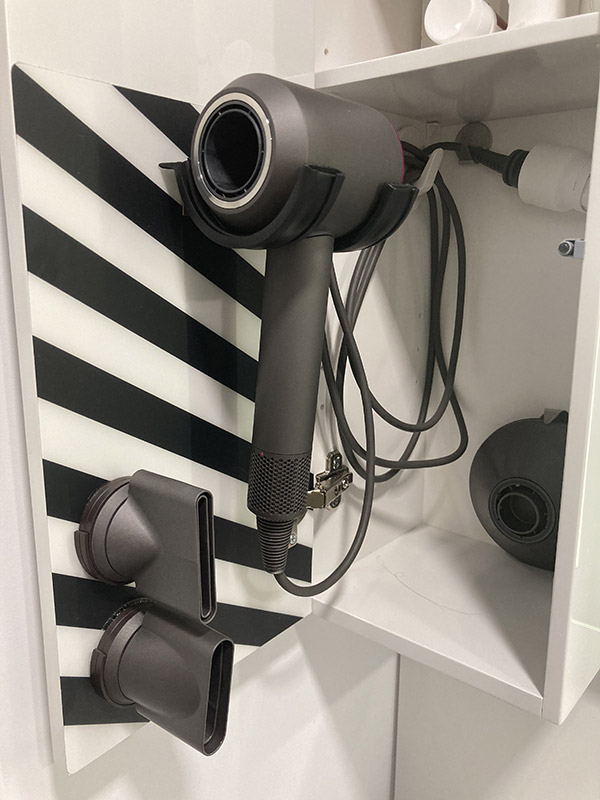 Workstation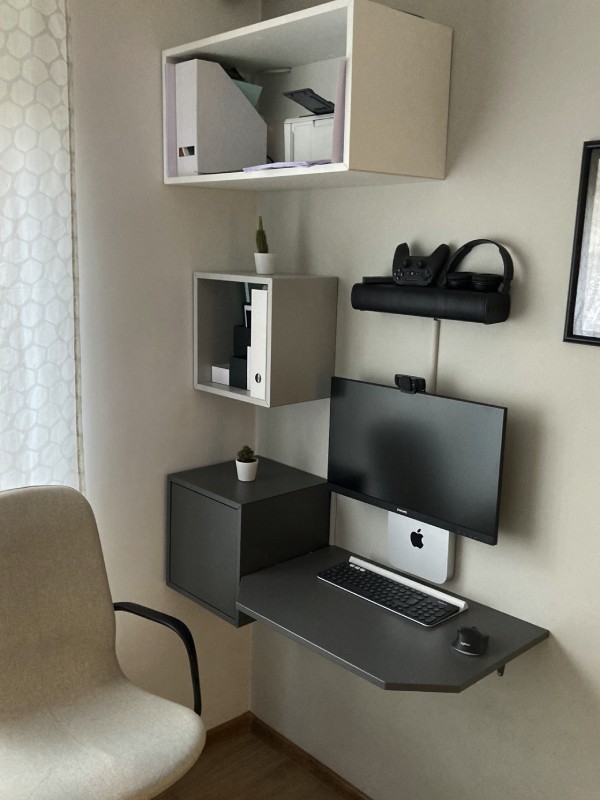 Lego Wall